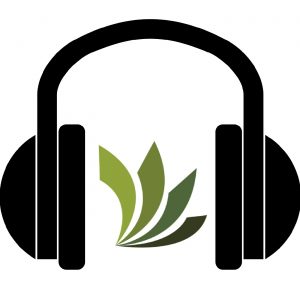 We're librarians from Syosset Public Library!
Jessikah Chautin – Jessikah Chautin began her career in 2003 as a children's librarian. In addition to her experience in this department she has been involved in millennial programming for the 20-30 Something age group, collaborated with the Young Adult department on several tween and crossover programs, and was one of the lead coordinators for Sy-Con — Syosset Public Library's first comic-con like event. Jessikah has been a contributor to No Flying, No Tights, a graphic novel review site as well as a speaker on several panels for New York Comic Con.
Lisa Hollander – Lisa Hollander is a Readers' Services librarian and has been a card carrying patron of this library since the late 1970s. When Lisa is not at the library or reading, she's torturing herself with the Islanders and Mets.
Stacey Mencher – Stacey Mencher began her library career in 2010 working as a page at the library and is now a librarian within the Readers' Services Department. As a Readers' Services Librarian she helps patrons with books to read, museum passes, and answers all questions literary related. She co-runs the Syosset Public Library's 20 & 30-Something Programs and assists in updating and adding to the library's social media presence.
Meghan Fangmann – Meghan Fangmann is a Teen Services Librarian at Syosset Library. She started her career at Syosset Public Library in 2015 as a librarian trainee. In her spare time, she enjoys traveling and reading.
Barney Levantino – Barney Levantino is a Reference and Local History librarian at Syosset Library. He did not grow up in the area, but since joining the staff he has become fascinated with the history of Syosset and the surrounding area. He hopes that our podcasts will help others to learn about and appreciate the rich history of our community.
Follow us on Twitter: https://twitter.com/SPLTurnThePage