Podcast: Play in new window | Download (Duration: 17:11 — 12.7MB)
Subscribe: Google Podcasts | Stitcher | Email | TuneIn | RSS | More
Special Episode 19
Contact information: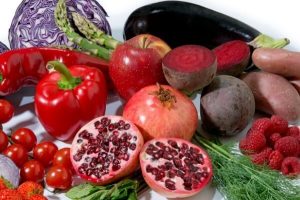 We caught up with Matthew, a home grown hero who took his love of gardening for fresh vegetables to providing produce for a local food pantry.
Matthew tells us all about his Growing for Good initiative, and how locals can get involved. Bonus! Matthew also describes the process of making seed paper, which is very cool.