Podcast: Play in new window | Download (Duration: 50:00 — 40.1MB)
Subscribe: Google Podcasts | Stitcher | Email | TuneIn | RSS | More
Happy New Year! Turn the Page, the official podcast of the Syosset Public Library has been named on of the Top 35 Library Podcasts you Must Follow in 2020! We look forward to continuing to bring you quality content in 2021.
https://blog.feedspot.com/library_podcasts/
One hundred and twenty three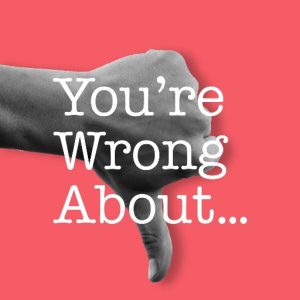 We were NOT so Wrong About how frightening Don Bluth's children's films were to us children's of the 80's, but we loved them anyway. Welcoming back Sarah Marshall of the podcast You're Wrong About we discuss the impact of three of Bluth's earliest animated features as they relate to our youth.