In loving memory of our cherished colleague and friend, Chris Crosby.
Chris was the composer and musician behind "Just Cool" – the Turn the Page opening and closing themes.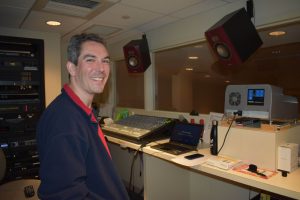 Chris was a Media Services Library Aide, a Circulation Clerk, a Programming Clerk, an all-around great person – and so much more.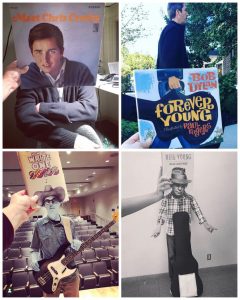 Chris was loved by our staff and the community and he will be greatly missed by us all. Rest peacefully. ❤️